Keskin Structural Engineers have been serving the north west region for more than 30 years.
The firm was founded by the late Dr Ozdemir Keskin, a respected structural engineer, with his wife Sheena, a chartered quantity surveyor.
Ozgur is a chartered civil engineer with significant local knowledge and structural design experience.
Godfrey is a chartered civil engineer with specialist structural knowledge and over 40 years' industry experience.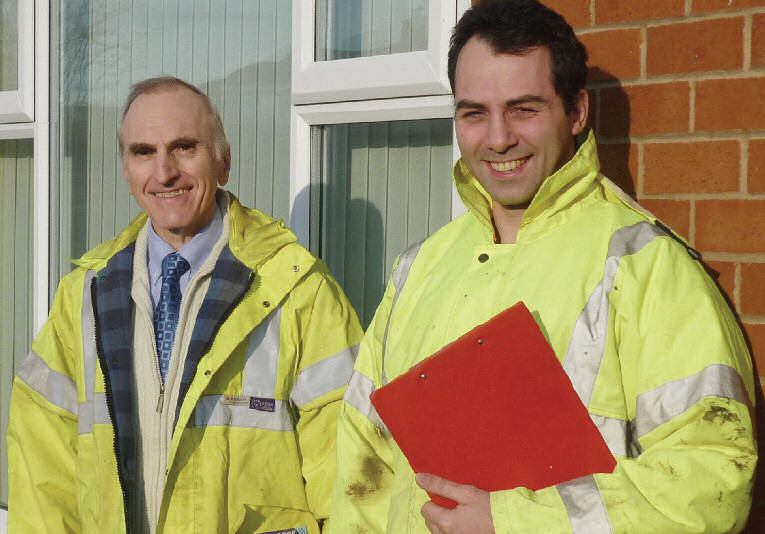 The team comprises Godfrey (left),
Ozgur (right) and Sheena.